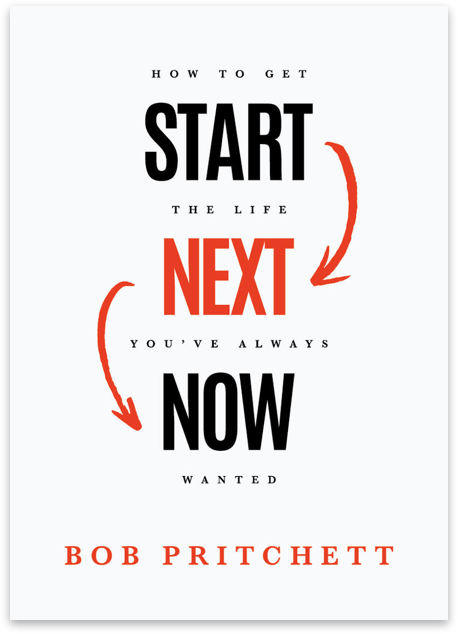 YOU CAN
START
NOW.

More than inspirational puffery from a life coach; it is blunt, funny, practical advice on how to get ahead from a successful entrepreneur with 440+ employees. It is a kick in the pants and an actual plan that can advance your career before you even finish the book. Which won't take long, because it's short.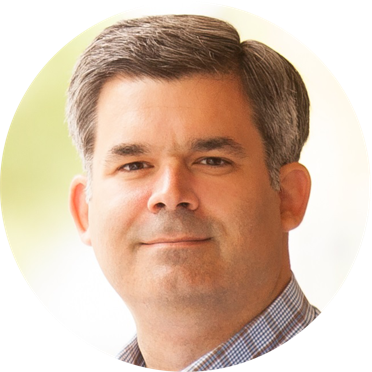 BOB PRITCHETT
Bob started a business at age 19 and leads it today. In 24 years Faithlife Corporation (formerly Logos Bible Software) has grown to more than 440 employees serving more than 3 million users around the world. Over years of mentoring interns, promoting employees, and raising two kids, Bob has learned exactly what life and career advice young people need most, and how rare it is for any of them to take it. But what amazing stuff happens when they do!

Bob is a 2005 winner of the Ernst & Young Entrepreneur of the Year award, and was included in the PugetSound Business Journal's 40 Under 40 (Several years ago.) He blogs at BobPritchett.com.

Bob's first book, Fire Someone Today, And Other Surprising Tactics for Making Your Business a Success, was published by Thomas Nelson in 2006 and translated into Korean and Russian.
WHAT YOU GET
Everything - $9.99
Digital Only - $2.99

Digital Edition

Digital Edition
Epub edition for download
Epub edition for download
Faithlife Ebook edition
Faithlife Ebook edition

Audiobook

Audiobook

One Print Copy
STAY IN TOUCH
Sign up below to receive occasional updates from Bob Pritchett
ENDORSEMENTS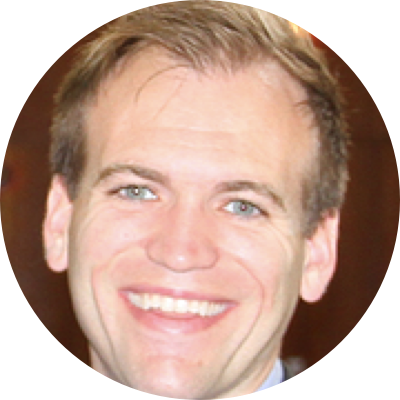 "Stop WHATEVER you're doing right now, and read this book—all of it! It's a quick read that will make ALL the difference in your career."
JOHNNIE MOORE
President, The KAIROS Company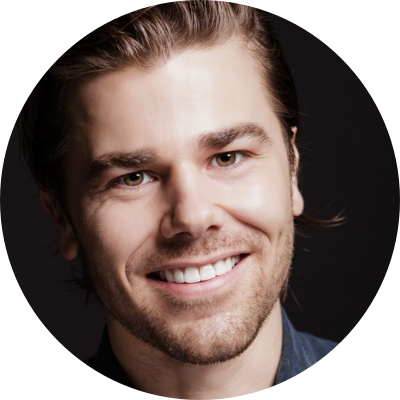 "In Start Next Now, Bob Pritchett provides an incredibly efficient way to discover specific, practical steps to advance yourself professionally, personally, and spiritually. He also explains one of my passions, which is the relationship between compensation, happiness, and meaningful work, and how to find the right balance."
DAN PRICE
Founder and CEO, Gravity Payments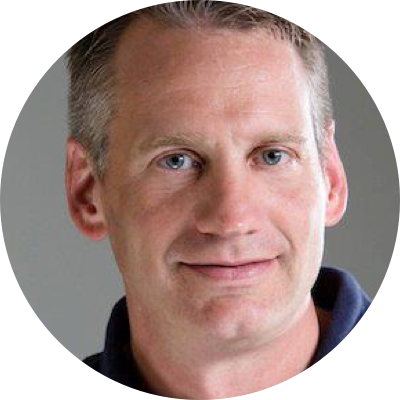 "In working with dozens of young leaders in my church and through my blog readership, the one thing they seem to want most is assurance from those of us who have gone before them. They want someone who believes in them and will give them permission to try. And, if they fail, to try again. This is a needed book for our culture and our times."
RON EDMONDSON
Pastor, coach and organizational leadership consultant, RonEdmondson.com